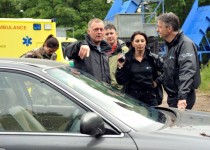 Dani Biernat caught the 'film industry stunt bug' nearly two decades ago and is still just as excited by being on set now, as she was back then.  She … Read More....
Dani Biernat Recent Credits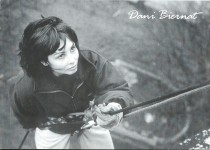 As anyone in the stunt world knows, listing your credits isn't always easy!  We're not always credited, and sometimes we're in just a few shots but click on imdb.com for the most up to date … Read More
Industry Links and News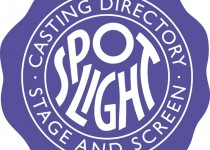 The 40th anniversary edition of the JISC register of Stunt/Action co-ordinators and performers for 2012-2014, published by Spotlight, is now available. If you are an industry professional looking … Read More.....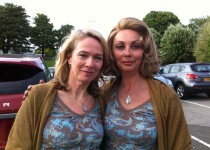 As a veteran of over 400 productions, Dani's stunt performer experience is second to none. Since training to exceptional standards in gymnastics, trampolining, martial arts and scuba diving to join the Stunt Register back in 1996, Dani is now a highly regarded stunt performer among her peers. As one of only 50 women stunt artists in the UK, Dani is highly sought after in the industry. To contact Dani, please click here … Read More....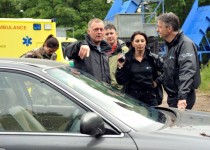 Dani has vast Stunt Co-ordinating experience and is skilled at working on productions both large and small. From an initial meeting, Dani will guide the Stunt Department from planning through to execution of stunt pieces. Having learned her skills from the legendary Peter Brayham, Dani is well … Read More